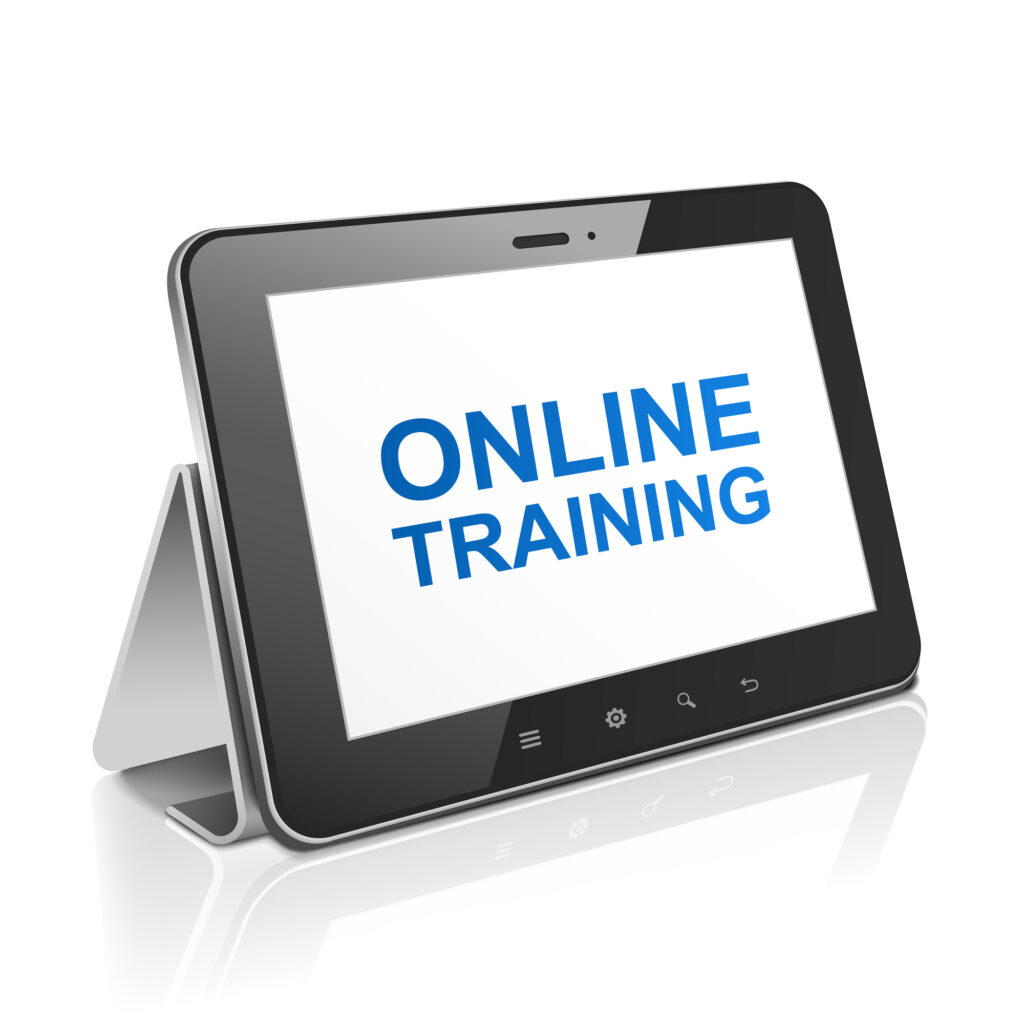 CPR it Works is pleased to offer remote and hybrid training options
Due to COVID-19 precautions, we now offer remote CPR AED & First Aid Certification through ASHI and Health Safety Institute fully accredited 2 year certification. Contact us today at 714-514-5548 for more information or go to our Upcoming Classes section to view the available options.
Many of our instructors have experience as paramedics, firefighters, EMT's, and medics.
We care about the safety of our clients and will ensure the highest safety standards are met!
To find out more, contact us here or at CPRitWorks@gmail.com