Dear friends, I have had the privilege of working alongside amazing individuals committed to helping others who have been impacted by cardiac arrest. Site was just launched. More resources will be continually added. Please share this site with others with the goal of reaching many who need support! ♥️ — Debbie
Announcing, Heartsight, a trusted, informational resource co-created by a North American team of experts and volunteers with diverse backgrounds and skills, all linked by lived experiences with cardiac arrest. We are you. We see you. ♥️♥️♥️ check it out and leave a message https://ourheartsight.com #heartsight ♥️♥️♥️♥️

To Our Valued Clients:
Many of you have asked us if we plan to expand our training portfolio options.  We heard you, appreciated your request and are excited to announce:
We have added Active Violence Emergency Response Training (AVERT) through the Health and Safety Institute (HSI). We have several incredible instructors with a long history and experience with Active Shooter, Bleeding Control and Safety. Their experiences range from Law Enforcement and Fire for large metropolitan cities, Arson Counter Terrorism, Fugitive Task Force, Criminal Conspiracy Section, Robbery/Homicide, Coast Guard, Military Medical, Global Corporate Safety and Security and more.  Not only do they have the experiences to train this course effectively, but they also have a passion to train and equip the community and our citizens to be prepared and be safe.
Sudden Cardiac Arrest can occur at any time, to anyone, anywhere.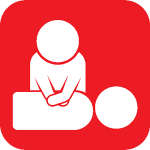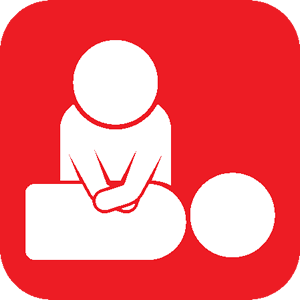 People who experience Sudden Cardiac Arrest can die because they don't receive immediate CPR from someone close-by.

As a family member, friend or bystander, you can take action to save someone's life!

That's why CPR it Works exists.
Teach Me CPR
Tell Me More About CPR it Works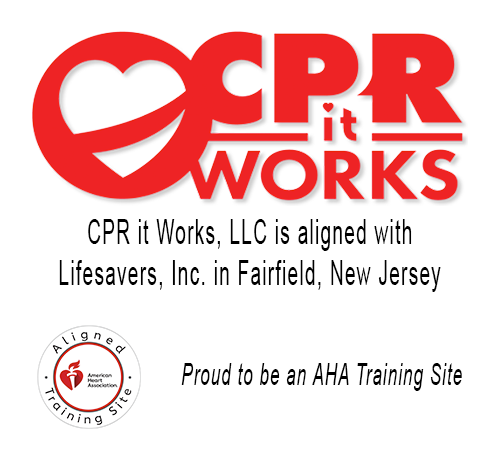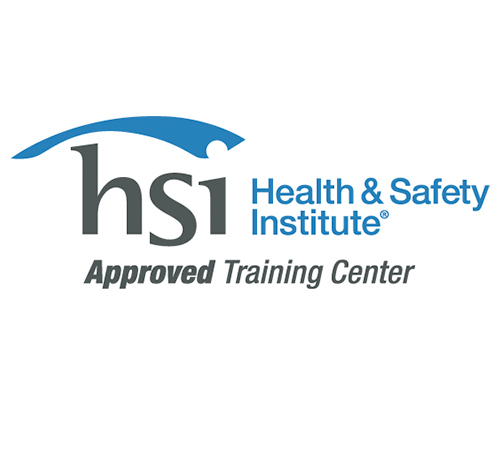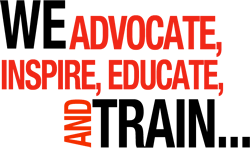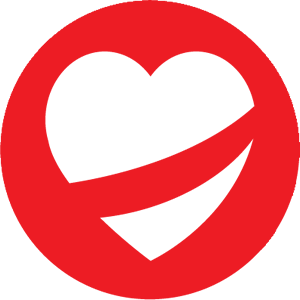 Advocating…
The objective of our mission is to integrate CPR in the mindset of others — to create an awareness of the effectiveness of quality bystander CPR, AED, and its place in the Chain Of Survival.
Inspiring…
We seek to inspire and unite communities through the narrative of our 25 year old son's Sudden Cardiac Arrest — sharing his survival story and coming alongside and supporting those who have lost loved ones in similar cardiac events.
Educating…
As part of our community outreach, we offer CPR Awareness Classes to encourage others to embrace the challenge of being prepared to save a life.
Training…
We offer American Heart Association classes in BLS, CPR, and HeartSaver.

JOIN US
Classes, Outreaches, Community Events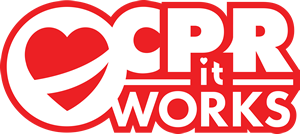 Why we started "CPR it Works"…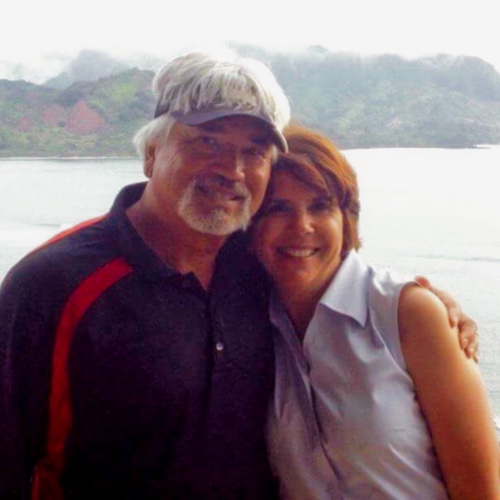 As Al and I reflect on when our son Daniel collapsed of a sudden cardiac arrest at home in our kitchen, we remind ourselves how grateful we are that within seconds of collapse, our son's friend administered immediate quality bystander CPR.  That, followed with emergency medical treatment from our local paramedics and hospital, drastically increased Daniel's chances of survival and we are so thankful that he is still with us today!
Almost 90 percent of people who suffer out-of-hospital cardiac arrests die. CPR, especially if performed in the first few minutes of cardiac arrest, can double or triple a person's chance of survival.
What we learned through this traumatic event is that most sudden cardiac arrests occur at home — and the chances of survival WITHOUT immediate bystander CPR is frighteningly slim. This is why we are encouraging everyone to be aware of the importance of CPR and become prepared to one day possibly saving the life of a friend or family member.
Our website is a great place to begin equipping you with the knowledge and confidence needed to deal with a sudden cardiac arrest event.  We hope that you'll take advantage of one of our free CPR training classes or a more in-depth CPR certification course and that you'll be able to connect with us at one of our community events as we attempt to advocate, inspire, educate, and train for quality bystander CPR.
Debbie Medina
Founder
CPR it Works
AHA Instructor
CPR, AED, BLS, HeartSaver
Sudden cardiac arrest kills more people than traffic accidents, handguns, house fires, prostate cancer, breast cancer, and AIDS combined - more than 350,000 each year in the US alone!
Be the Difference for Someone You Love
When a person has a cardiac arrest, survival depends on immediately getting CPR from someone nearby. Almost 90 percent of people who suffer out-of-hospital cardiac arrests die. CPR, especially if performed in the first few minutes of cardiac arrest, can double or triple a person's chance of survival.
If you are called on to give CPR in an emergency, you will most likely be trying to save the life of someone you love: a child, a spouse, a parent or a friend.

The 5 links in the adult Chain of Survival are:
Immediate RECOGNITION of cardiac arrest and ACTIVATION of 911 (the emergency response system)
Early CARDIOPULMONARY RESUSCITATION (CPR) with an emphasis on chest compressions
Rapid DEFIBRILLATION
Effective ADVANCED LIFE SUPPORT
Integrated POST-CARDIAC ARREST CARE
A strong Chain of Survival can improve chances of survival and recovery for victims of heart attack, stroke and other emergencies.
In this 5-minute appearance on the Today Show, Dr. Oz demonstrates how easy and effective hands only CPR and the use of a public AED can be.
"Everyone in America today can learn how to do hands only CPR."