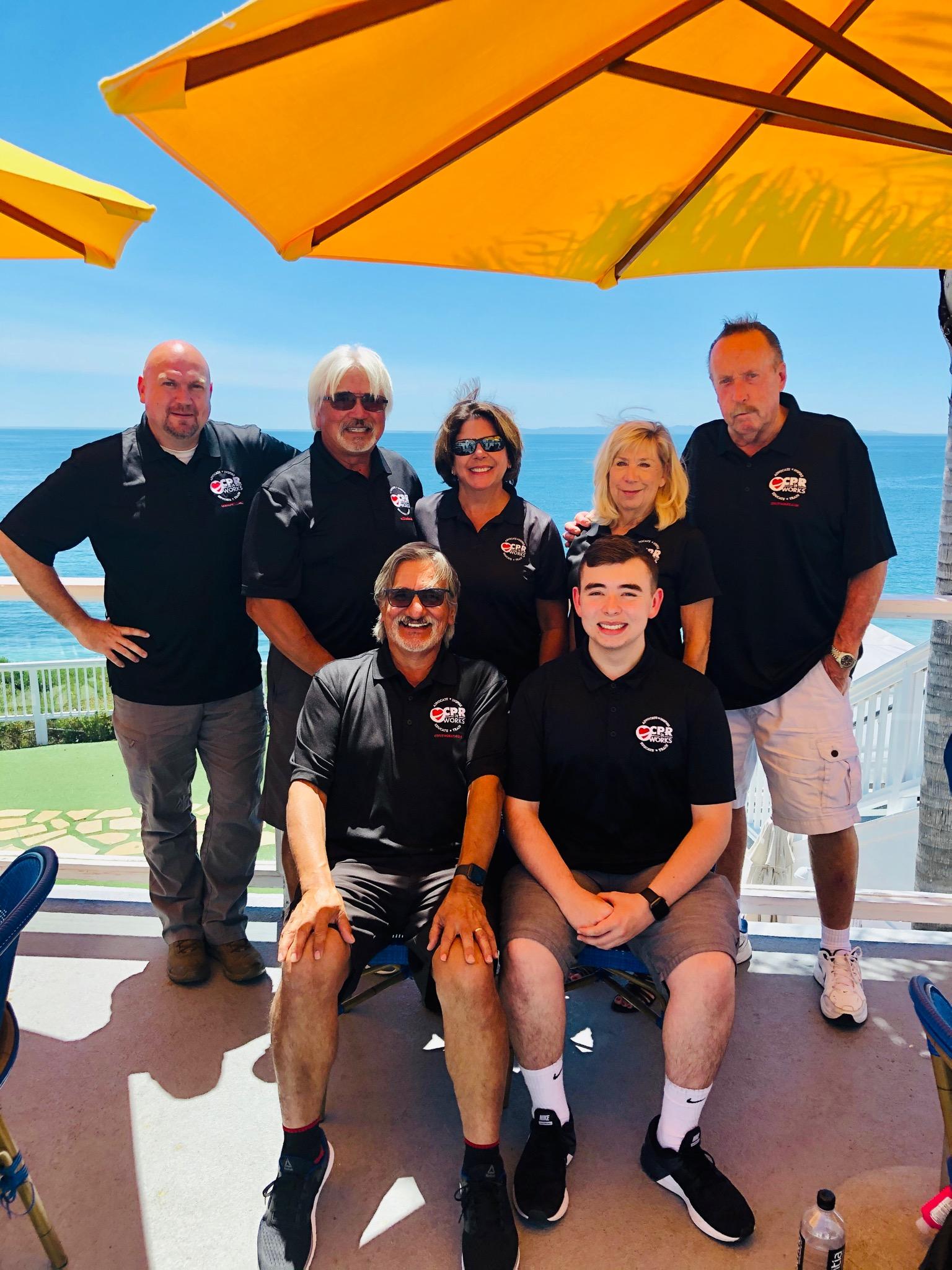 Left to right…Greg, Al, Debbie, Cindy, John, Louie, Andrew!
Grateful for their devotion to training and the experience they bring!
Together this team brings experience from LA Fire Paramedics, U.S. Marine Medics, National EMTs and Cardiac Care. Some also represent families impacted by Sudden Cardiac Arrest! We are deeply grateful for their contributions!
To find out more, contact us here or at CPRitWorks@gmail.com